Our Partners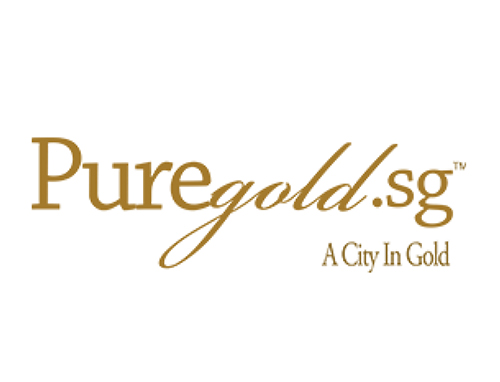 Singapore's Premier Private Mint, PureGold.sg's Gift medallions and bars are assayed either by Singapore Assay Office (SAO) or Gold Silver Refinery (GS) to ensure content purity.
PureGold.sg is constantly striving to produce high quality and uniquely Singaporean gold and silver bullions as premium gifts.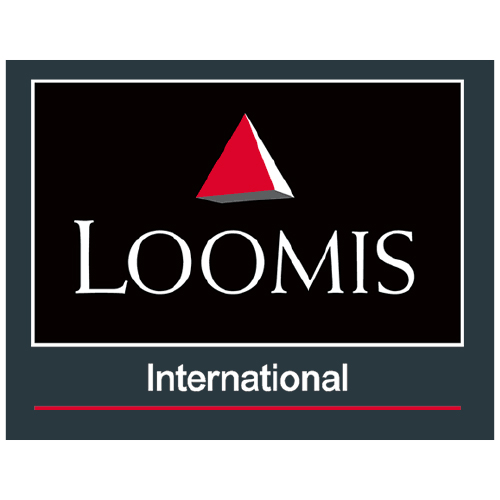 Loomis International, our trusted third-party storage facility, is the leading specialist for international valuables logistics solutions. Loomis International has a global network of branches, partners, leading suppliers and agents, and offer comprehensive solutions to handle and transport primarily precious metals and foreign currencies throughout the world.
Loomis International operates warehouses with state of the art security, where customers' precious metals are in safe hands and fully insured. With its impressive track record and excellent customer service, Puregold.sg Group of companies believe that our customers' gold is well secured at Loomis International.
Get a free consultation
+65 6372 5054