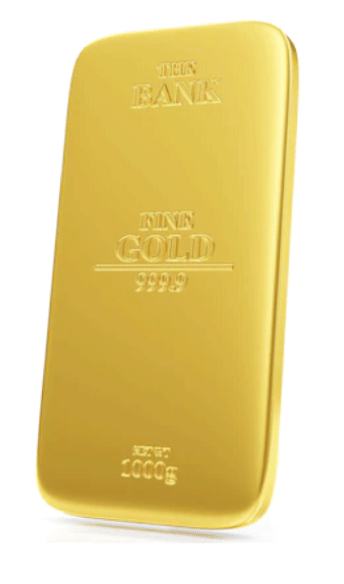 Goldpay.sg is an online platform brought to you by Singapore's Premier Private Mint, PureGold.sg. Customers are now able to buy physical gold at a competitive price of only 2% above the international gold Spot Price, with secured storage at no charge. You can also sell it back to us online at an attractive rate of only 0.5% below international gold Spot Price.
Besides providing an online platform where customers are able to buy and sell gold, you can also now use your gold as a method of payment when purchasing goods and services. We firmly believe in the notion "Gold is Money" and has taken this literally into the e-commerce world.
Working together, we provide customers an all-round service and pleasant experience when dealing with their gold transactions. PureGold.sg, which is headquartered in Singapore, has offices and outlets in Vietnam, Malaysia, Indonesia, Thailand, Hong Kong and UK. We have also launched Gold ATM machines in Singapore, 1st in the Asia Pacific.
Get a free consultation
+65 6372 5054